Partner with ComSign Eruope
Comsign Europe is a globally trusted brand – when you partner with us you can enjoy the benefits of decades of experience in information security as well as the impeccable support and service that we are best known for.
As a partner you will have access to an extensive knowledge and expertise in the digital signature field and industry.
With more than 30 years of expertise in IT security and cryptographic technologies, we invite you to be a part of our success world wide!
Offer every one of our partners a robust, scalable and legally acceptable e-Signature solutions.
We place a strong emphasis on R&D and maintain deep in-house expertise — this allows us to respond to market and partners needs quicker, more efficient and with a wider set of tools and solutions.
Our team of experts are ready to design and develop solutions to meet every partner > customer specific needs regardless of organization size, shape or geographical location.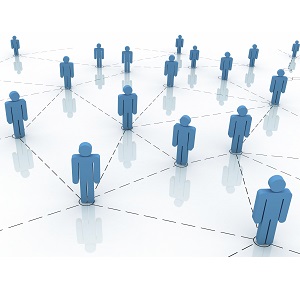 We welcome new partners from different sectors to join our progressive and worldwide partner group and benefit from day one. Whether you are an Integrator, a Distributor or Certified Authority, you are welcome to contact us via this form.
Here are just a few of the benefits partnering with us:
Special discounts and promotions
Complete training programs and courses
Marketing tools to meet your every need
Extra service and support from day one
Our main vendors and manufacturers list
And much more…